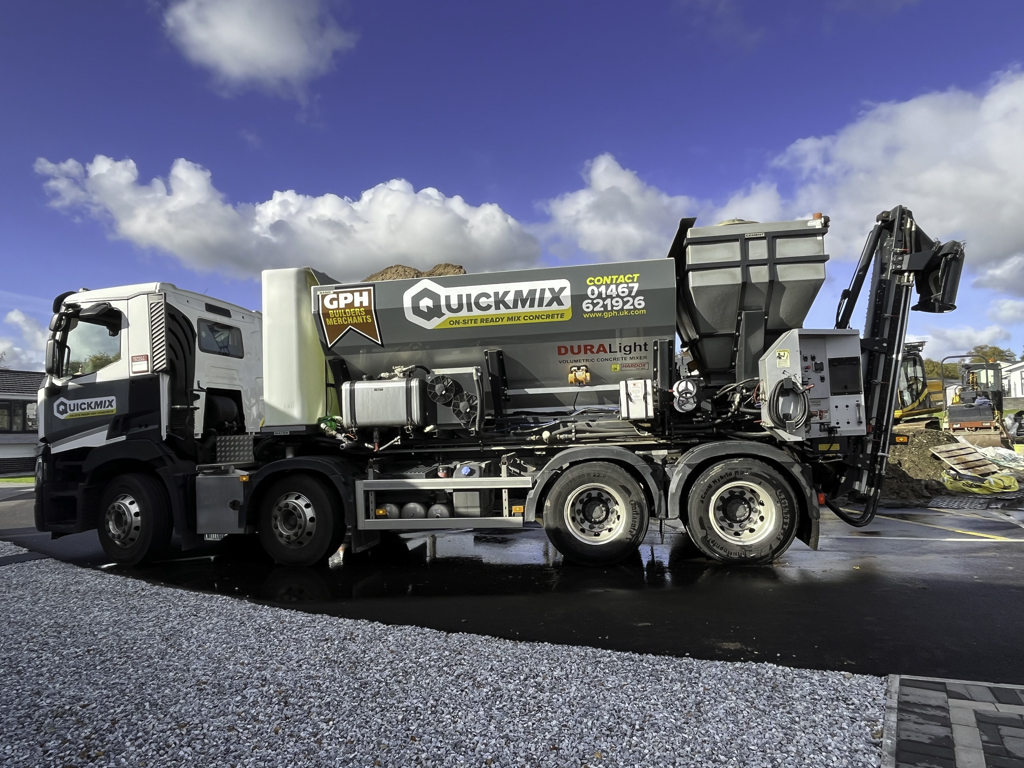 Discover the DuraLight, Armcon's newest addition to their range of volumetric concrete mixers. This cutting-edge volumetric concrete mixer sets a new standard in performance and reliability. With a generous capacity of 8m3 and a weight of 32 tonnes, the DuraLight is designed to meet all your construction demands, providing power and versatility for successful projects.
Built with premium, genuine parts and top-quality materials, the DuraLight ensures durability and long-lasting performance. Armcon delivers innovation, quality, and customisation, making it the ideal choice for your concrete mixing needs.
Customise Your Volumetric Concrete Mixer
At Armcon, we understand that every construction project is unique. That's why we offer a range of additional options for the DuraLight, allowing you to tailor it according to your specific requirements. From convenient barrow storage solutions to extra extension chutes, we have you covered, ensuring your mixer is perfectly suited to your needs.
Experience the DuraLight Difference
Experience the power and efficiency of the DuraLight volumetric concrete mixer for yourself. With its advanced features and customisation options, it's the ultimate solution for your construction projects. Armcon guarantees top-notch performance and reliable results, making your projects a success from start to finish.